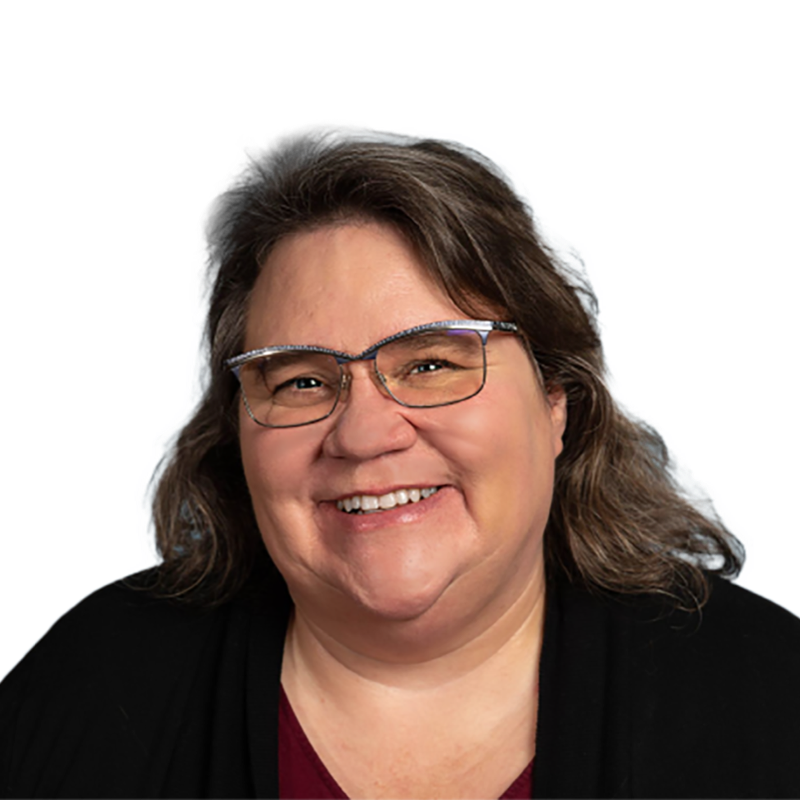 Noelle Dale
Producer
Noelle is an enthusiastic producer who brings more than 20 years experience from her Corporate Learning & Development background to the team. As someone who has personallydesigned, developed, and delivered online training, she loves being part of a team that provides an exceptional online experience.
"I just love it when at the end of a class we hear comments about how much better the class was than they thought an online class would be."
Noelle lives in Alaska, when she's not making our online classes run smoothly she loves the outdoors, camping, and trout fishing. When not hibernating from the cold in winter she can be found competing and training in powerlifting!
Leadership
Training
Creative