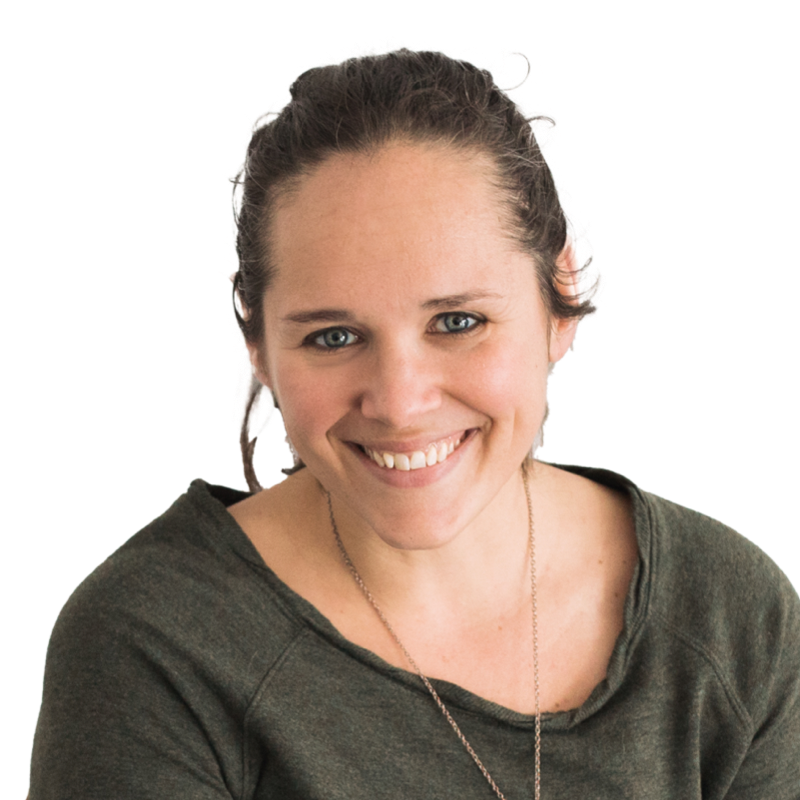 Laura Kendrick
Producer
Laura produces classes and also keeps the wheels turning here with exceptional admin abilities. As a producer, she's been part of many online classes, and still enjoys watching the humor, camaraderie, and a-ha moments happen for attendees.
"I love it when a class is full of laughs, smiles, real-life working scenarios, and fantastic feedback from the entire group. It makes it all worthwhile."
Laura lives in Syracuse, NY, and when she's not producing classes she can be found teaching yoga, running, hiking, or skiing—but not at the same time. She almost killed Sigourney Weaver by accidentally running into her and almost bowling her into oncoming traffic. No charges were filed, and she's very sorry about it.
Leadership
Training
Creative