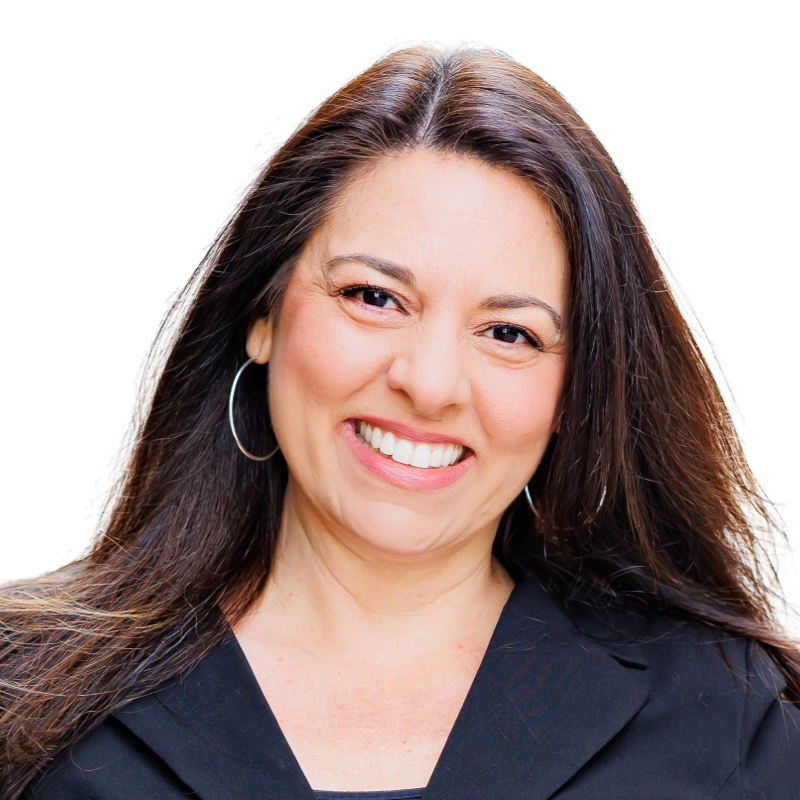 Lucy O'Keefe
Trainer
Lucy has been a developer, Product Owner and Scrum Master in many scrum teams during her 28 years of IT experience. This brings a valuable perspective to the Teaching Assistant role as she helps students have a great training experience.
"I just love it when I see the light bulb go off during a class and know that the student really gets it."
Lucy also brings a rich travel experience to her role. She is originally from Brazil, lived in Italy during high school and then came to the US for college—where she lived in the same dorm as Dwayne "The Rock" Johnson! These days she resides in Charlotte, NC with her two wonderful dogs Chloe and Ollie.
Leadership
Training
Creative