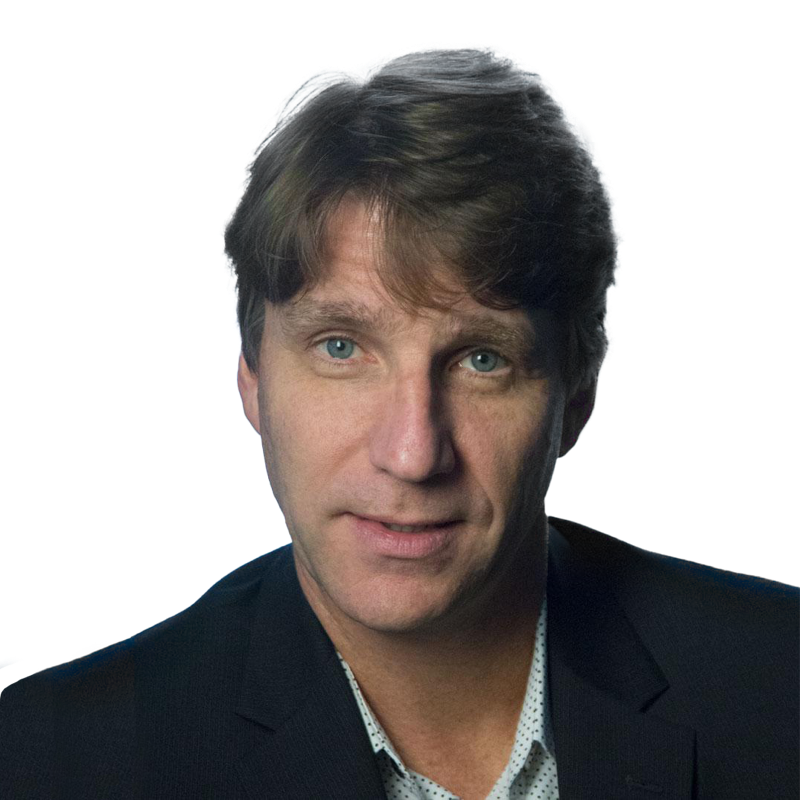 Steve Organ
Head of Video Production
With awards for editing and directing, including "Best Scare," Steve brings a cinematic passion to Mountain Goat's videos. He has more than 20 years experience producing more than 200 documentaries and narrative films that have been shown all over the world. Steve lends his talents to Mountain Goat by editing and producing animated sequences for our training videos, as well as creating our promotional films.
"I just love it when we find creative ways to explain complicated topics."
Steve is fortunate to live in Vallejo, close to all the wineries, with his lovely fianceé and two rescue cats, Doris and Sylvie. He once took a plate away from Luciano Pavarotti, watched a movie with Brian De Palma at his bar in Philadelphia, and his mom used to manicure President Gerald Ford's nails.
Leadership
Training
Creative