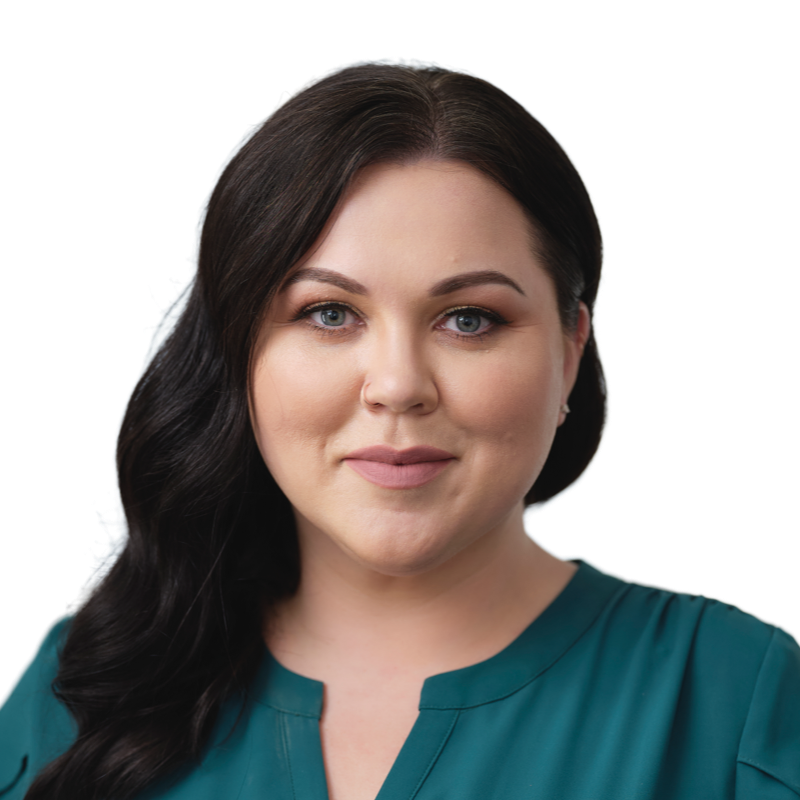 Dallas Jackson
Teaching Assistant
Dallas brings her remote teaching assistant talents from Austin Texas, andAuckland, New Zealand. With a multitude of Scrum and Agile qualifications including CSM, CSPO, CAL-E, she helps support our CSTs during the online classes. Nothing gets her fired up like bridging a knowledge gap:
"You can see the "I can do this" look and it just drives me to give all the support needed to make the changes come to fruition."
Dallas is trained in the art of classic French cuisine and when whipping up World Domination in the kitchen, she sometimes reflects on the time she spilled soup on Woody Harrelson and Matthew McConaughy in Whole Foods. They were "pretty chill' about it.
Leadership
Training
Creative