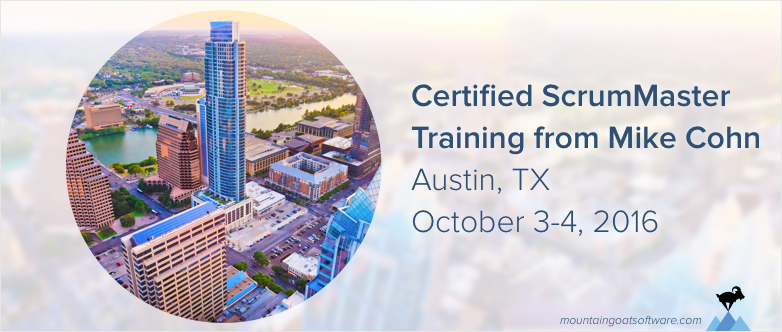 I'm coming to Austin!
I've wanted to offer training courses in Austin for a while, and the time is right. I'll be there for a Certified Scrum Master course on October 3-4, 2016. The course will be at the Doubletree Northwest Austin Arboretum.
We've got an early bird discount running. Register by September 5 and save $100.
Groups of three or more can also save $100 per person. Groups of 10 or more save $200 per person.
The last time I was in Austin, I was walking around downtown and stopped in a little bar because I liked the band I could hear as I walked by.
I sat down, and by the second song, I realized that blues legend Pinetop Perkins was sitting in on piano with the band. He was in his 90s by then and was still amazing to see.
Seeing Pinetop Perkins perform, meeting him and getting his autograph was an amazing experience.
I hope to have just as much fun in Austin this October. And I hope you'll join me for my first public Certified Scrum Master class there.
Where to Next?
I'm looking to add another city or two into my usual rotation. If you have a suggestion, please let me know in the comments below or by emailing us.