Our newest venture, Front Row Agile, launched last week to bring online agile and Scrum training from the industry's leading educators to people all over the world.
To celebrate its launch, we're running a raffle to give away my newest online training, the "Scrum Repair Guide," to one winner.
Entering the contest is simple. Head on over to the contest page at Front Row Agile to learn more. The contest starts today and ends at midnight Pacific Time this Thursday, April 17.
As part of the giveaway, I'll be donating $1 for every person who participates to the non-profit organization, Best Friends, which provides alternatives to euthanizing animals housed in shelters.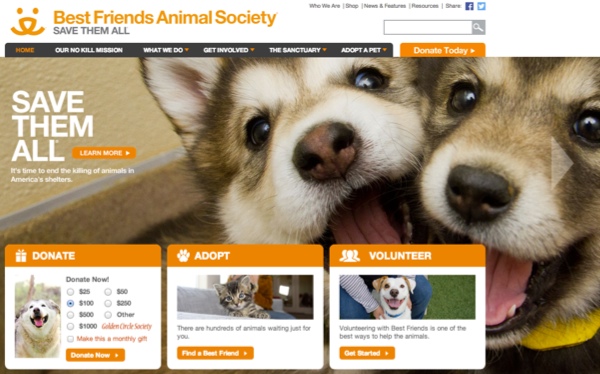 Good luck!